Once you've completed your core training, your professional register will expect you to continue to develop your skills and knowledge as you practice. Our growing suite of Continuing Professional Development (CPD) workshops are specially designed to provide you with new skills and knowledge in many different areas relevant to your practice.
These Chrysalis Workshops are intended for those of you who are already qualified and working either as a registered Hypnotherapist, or as a registered Psychotherapeutic Counsellor. These workshops alone are not a route to the Accredited Register nor do they alone fully equip a graduate to practice as a qualified counsellor.
Chrysalis offers the following one-day online workshops. These workshops run from 10am-5pm and each provide seven hours of recognised CPD. All CPD workshops are Quality Checked by The National Counselling and Psychotherapy Society or The National Hypnotherapy Society and meet the CPD requirements of the Professional Register. The cost of each workshop is £90.00.


Please note there are a limited number of places available at each workshop, places are offered on first come, first served basis.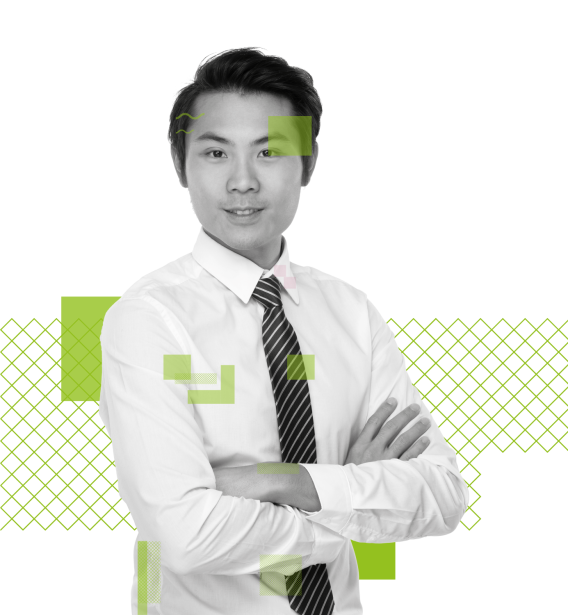 Your Chrysalis CPD Workshop Options
Which workshop is right for you?
Workshop Titles to keep an eye out for this summer
DIVERSITY AND EQUALITY - INTRODUCTION TO PTSD AND TRAUMA - INTRODUCTION TO NEURO-LINGUISTIC PROGRAMMING (NLP) - MENTAL HEALTH AWARENESS