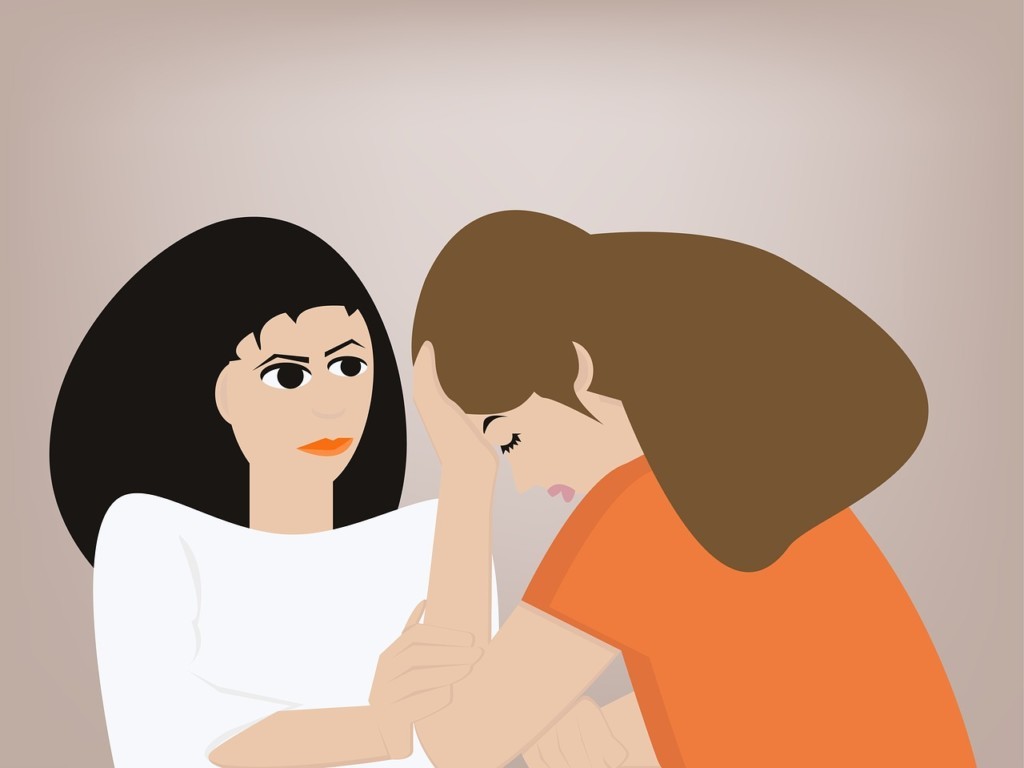 LATEST NEWS
How often should you go to counselling?
Due to the decline in negative stigma, more of us than ever before have had therapy and attended counselling. This means record numbers of people are getting the help they need for their mental health which is good as there are lots of benefits of counselling. If it is your first time meeting with ...
Our Courses
Explore our Course options
BECOME A COUNSELLOR
For Course Information & How to Apply
Interested in finding out more?
Request a Chrysalis Courses Prospectus & take your next step to becoming a Counsellor