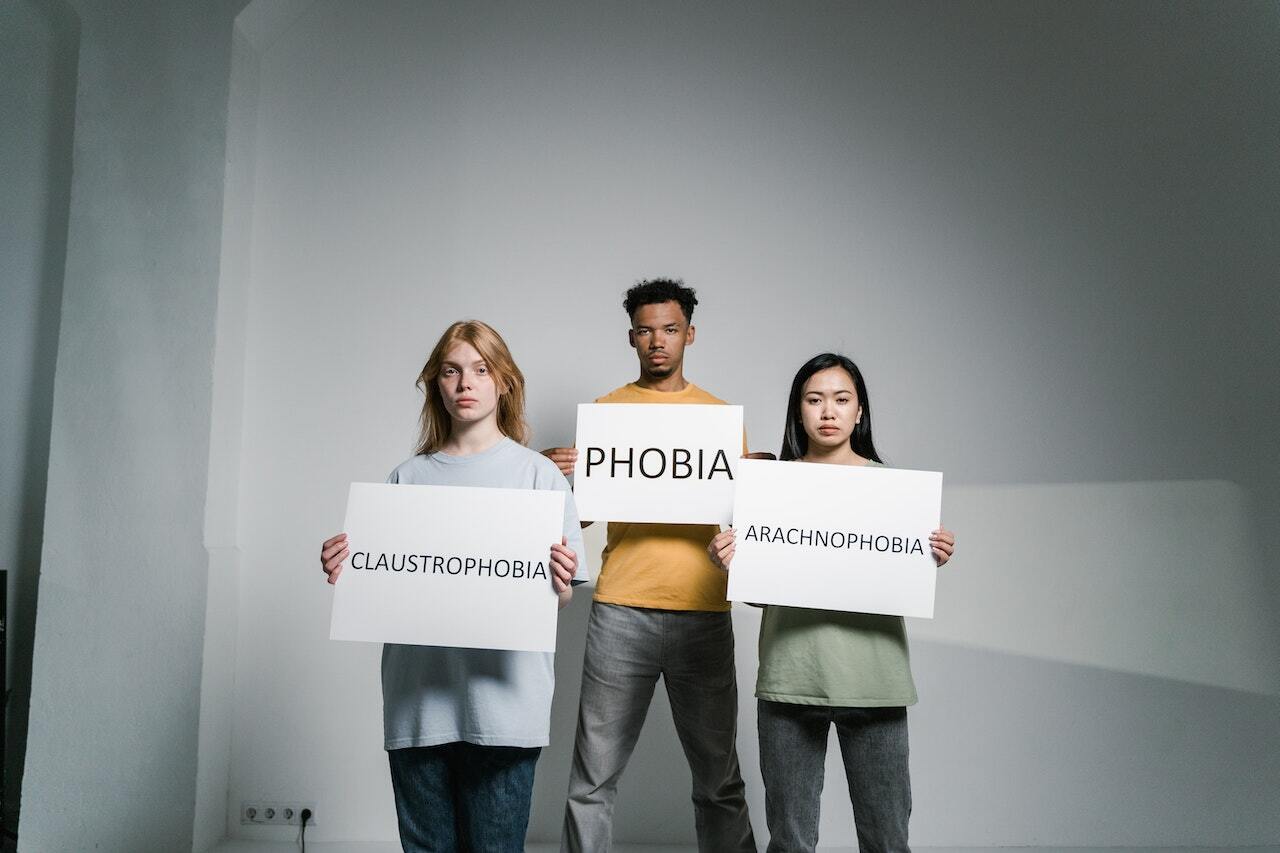 LATEST NEWS
Does hypnotherapy work for phobias?
Phobias can have a debilitating and overwhelming impact on all areas of a person's life. They can occur at any stage in a person's life and come in all different shapes and forms, caused by the development of an exaggerated or unrealistic fear of an object, place, person, animal or scenario. A pho...
Our Courses
Explore our Course options
BECOME A COUNSELLOR
For Course Information & How to Apply
Interested in finding out more?
Request a Chrysalis Courses Prospectus & take your next step to becoming a Counsellor