Apply Now for Spring 2024 Classes
Request Prospectus
Start Your Journey
"Have you ever imagined what your life would be like if you could make a real difference to people's lives in a career that you love?" Become a Counsellor with Chrysalis
Recommended Course
Fully Accredited via the National Counselling Society
The Prince's Trust
All of our qualifications are awarded by the Prince's Trust.

Welcome to Chrysalis Courses

Chrysalis was established in 1998, we have over 20 years of experience in Counselling training. With venues throughout the UK, we are now the UK's market leading trainer in counselling courses and talking therapies. Chrysalis Courses are unique. We combine a creative, enjoyable and relaxed approach but with full accreditation from relevant professional bodies. With you in mind, we designed our courses to be part-time so they fit around modern busy lifestyles and commitments to work and family and our support system will help ensure that you achieve your qualification. We want to facilitate your aspirations, make it possible for you to transform your life with a career in Counselling, supporting you every step of the way. Qualifying with Chrysalis and receiving full accreditation can lead to employment or Self-Employment in Counselling without the need for a University Degree.


Chrysalis Course Options
If you are looking to become a fully accredited Counsellor, our recommended course is the Level 5 Professional Diploma in Psychotherapeutic Counselling Practise. To find out more about this course, please click on Become a Counsellor below and select Course 3
Become a
hypnotherapist
Hypnotherapy has been used successfully in cases of pain relief, insomnia, addiction, phobias, stress and depression. Our syllabus covers all the basics needed to become a hypnotherapist.
Course Options
Become a
counsellor
At Chrysalis, we take the best elements of well-known counselling and psychotherapy models and put them together in our unique, tried and tested approach, called psychotherapeutic counselling.
Course Options
Accreditation & Recognition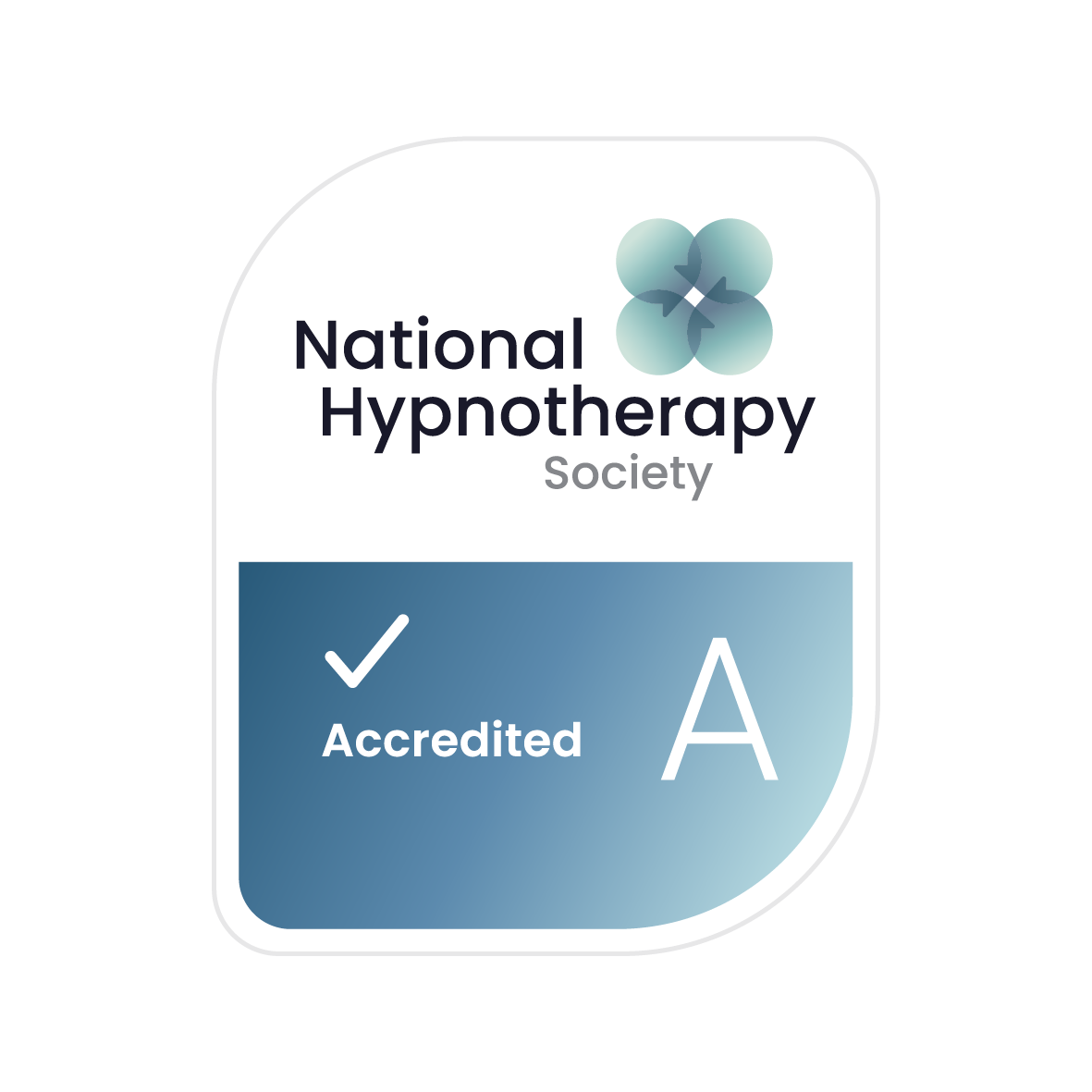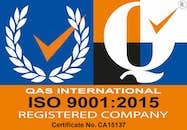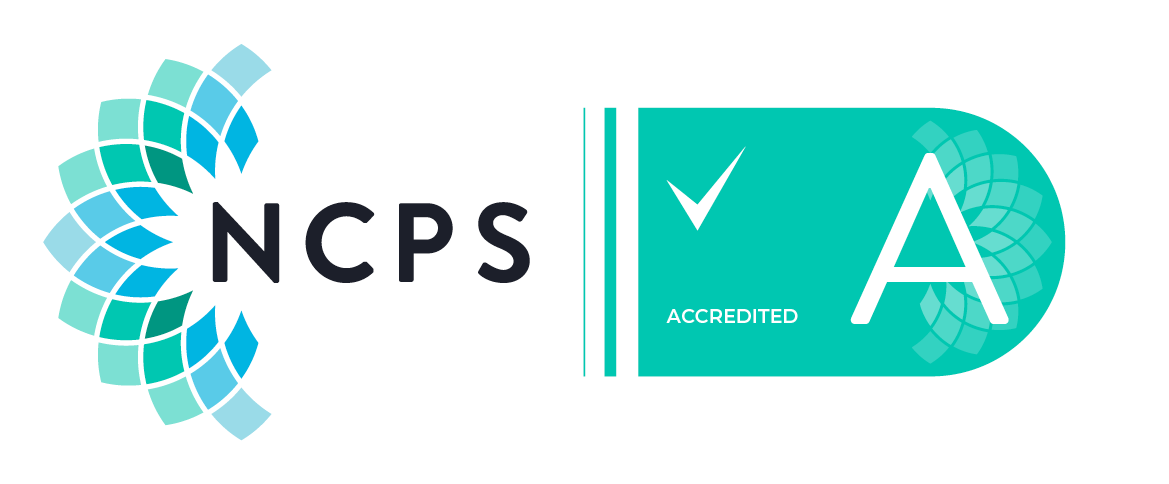 Chrysalis® Courses are fully accredited and recognised by appropriate professional bodies. Being on an Accredited Register means you're nationally recognised and clients can feel confident in you as a counsellor. Find out what vital features studying with Chrysalis offers.
Accreditation
Graduate Testimonials
Don't take our word for it, listen to our graduates. Read testimonials from past Chrysalis graduates of our hypnotherapy, psychotherapy and counselling courses.
"At Chrysalis, my tutor has shown me how the combination of both humour and humanity can be powerfully relevant in the making of an effective therapist and teacher."
"The last 3 years have gone really quick and I have gained tremendous skills and tools for further studies into specialist areas of my personal interests.Thank you to my tutors and back office for supports."
"My redundancy set me free to pursue a career I am really passionate about and Chrysalis was my first choice."
"I liked the diversity of learning regarding different counselling approaches. I learned a lot and enjoyed meeting others on the course. Also, I found the practical side of the work most enchanting regarding my learning from experience."
"I found the course to be informative, exciting, challenging and life-changing. It was excellent value for money, my tutor was knowledgeable and kind and the admin team were always helpful with any query. The training has equipped me to become a professional and competent counsellor."
"It's much more cost effective to train with Chrysalis as their fees are significantly lower than enrolling on a University course."
"This has been the best thing I ever did! Doing the Chrysalis course has changed my life in so many ways. I am about to embark on a private practice and I have secured a role as Honorary Counsellor with Women & Girl's Network. Who would have thought at age 51, I would have been changing my whole career path and what a journey!! Thank you :)"
"Gaining my Advanced Diploma was invaluable experience for me. I can confidently say that this course has changed my life, paving the way to achieving my professional dream of becoming a psychotherapist. Thank you."
"I have wanted to do hypnotherapy for many years but for one reason or another, it was out of my reach i.e. funds, time, location etc. Chrysalis has enabled me to do the course I've always wanted at an affordable price, in my own time without taking time off work"
"I would recommend this course with chrysalis either for self-development or for professional use. I have thoroughly enjoyed these modules with like-minded students and listening to other ideas and so on. Go for it...!!!"
"I found the course very interesting and jam-packed full of various psychological modalities. I do have to give credit to my tutor Gillian Bartlam. She is such a passionate tutor and wants all of her students to be the best they can be, working with strong ethics and making sure you've worked through your issues before working with clients. Fab lady"
"I'm really glad I made the financial commitment to Chrysalis. With their help and advice in building a successful practice, I earned my course fees back in about a month. I am now running a successful therapy clinic."
"I can honestly say that my Chrysalis course was life-changing. I've worked through the obstacles holding me back, and feel I am being of real service to my clients."
The course has been a great personal development as well as an educational understanding of Counselling & psychotherapy. I personally loved every step of the way.
Interested in finding out more?
Request a Chrysalis Courses Prospectus & take your next step to becoming a Counsellor